NEW | Match Made in Heaven
Transform your home into an exotic oasis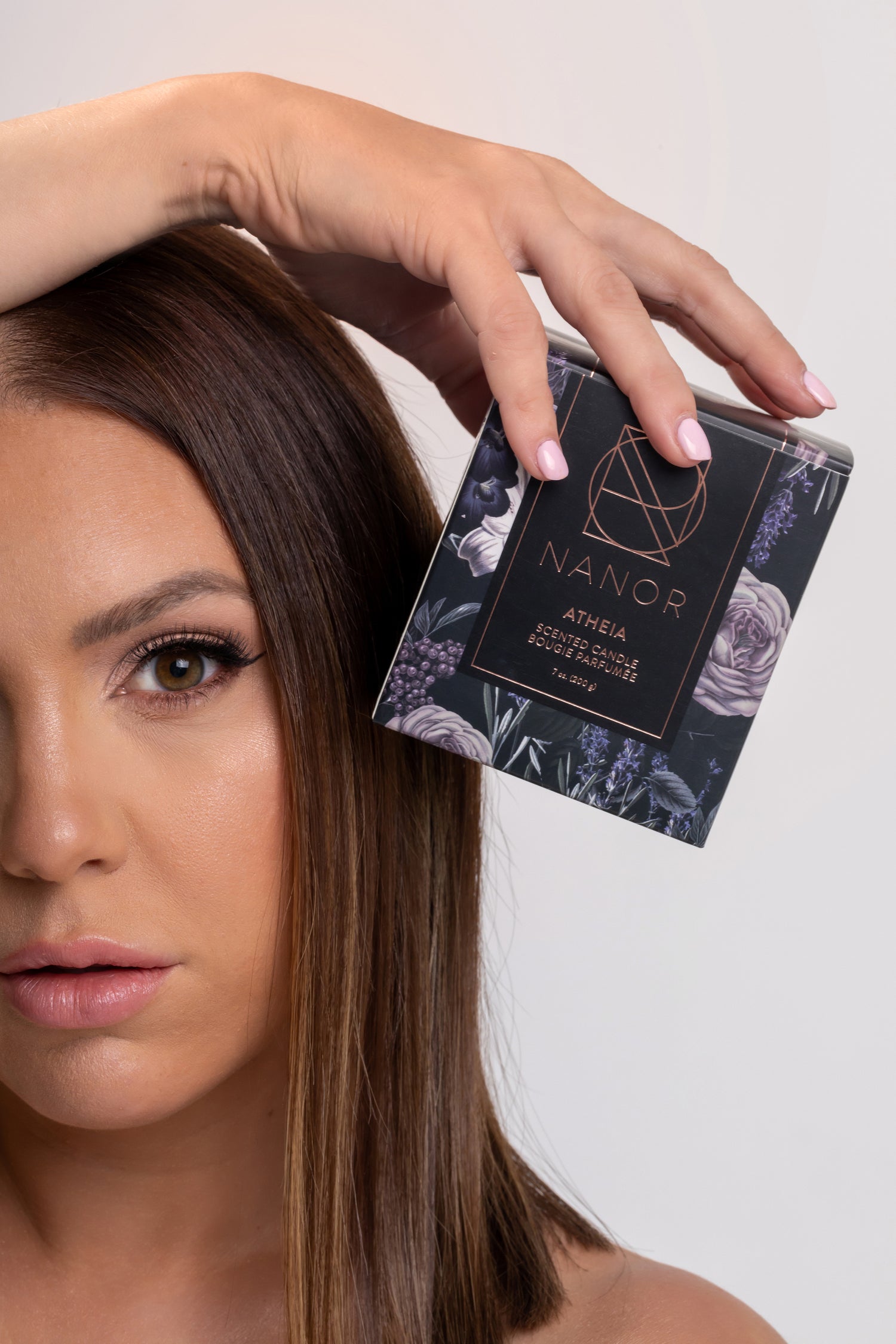 Luxurious Scents
Made in Canada with natural soy wax, our premium scented candles will infuse any room in your home with unique blends that will make you wanting more. Makes the perfect gift to your loved ones and to yourself!
Shop Candles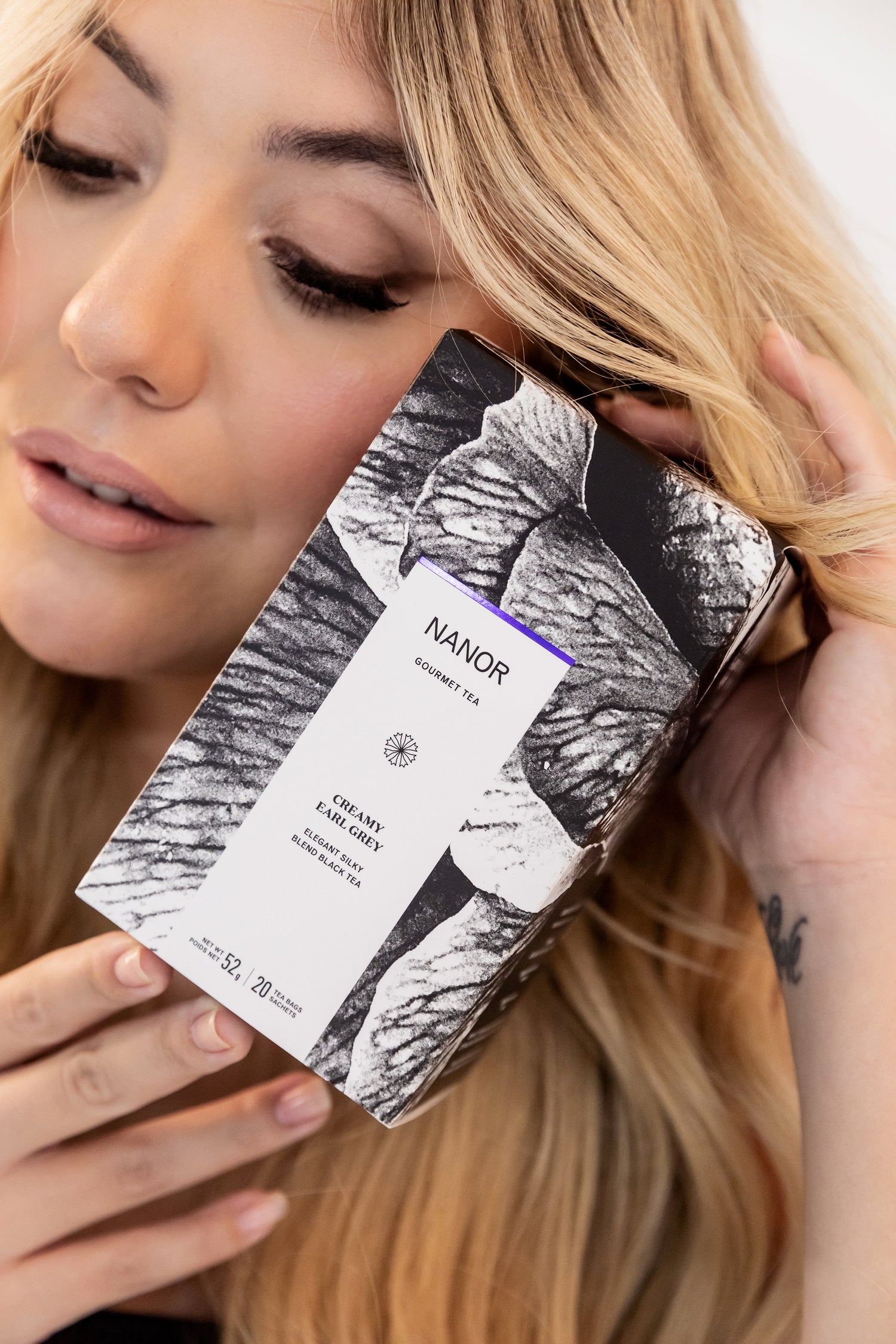 Taste of Heaven
We take pride in sourcing the highest quality tea blends from across the world. Flavor, origin and quality are of upmost importance when selecting our handcrafted teas.
Shop Teas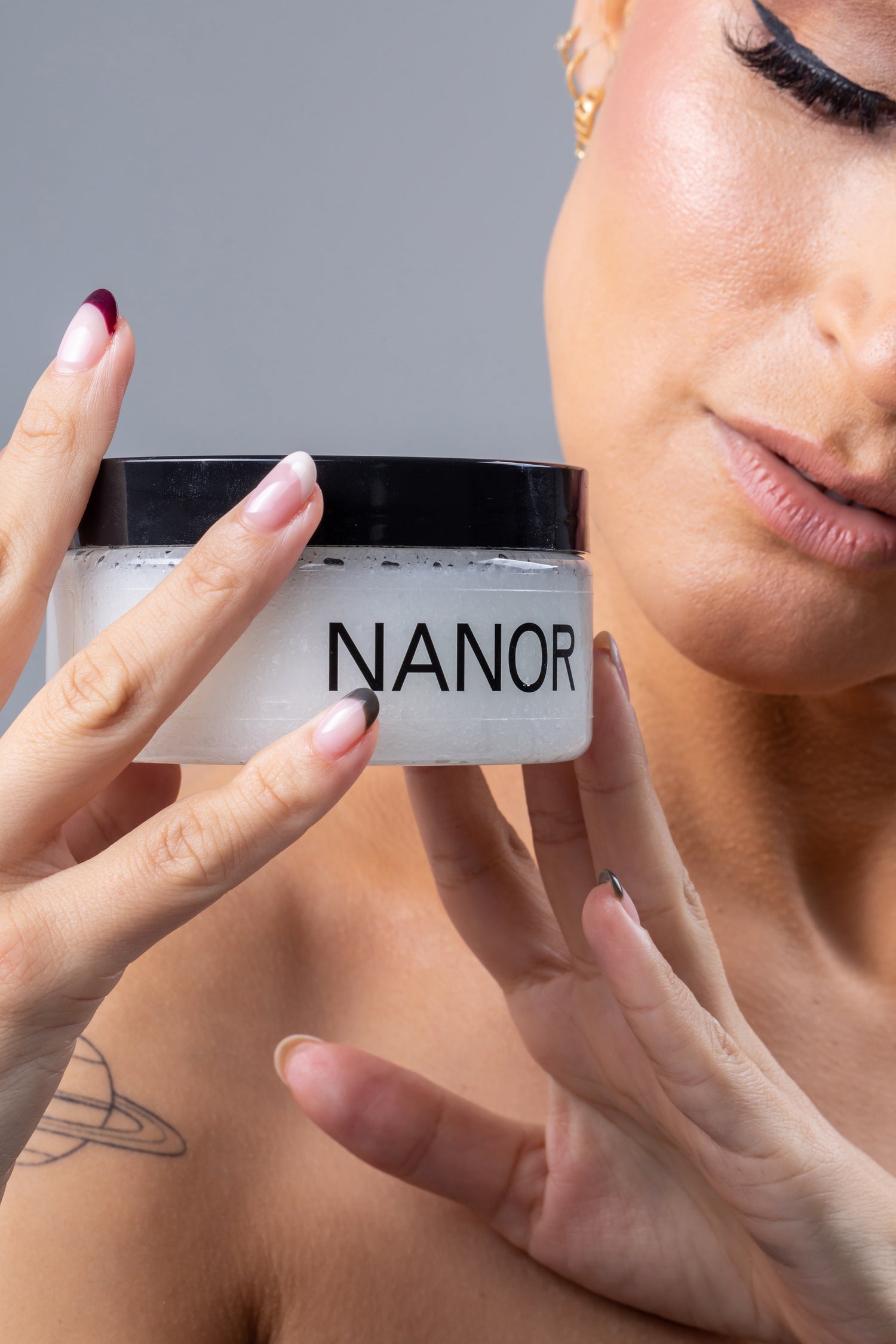 Best in Skin Care
AS SEEN IN MARIE-CLAIRE & ALLURE
Our body scrubs are made with avocado oil leaving your skin ultra hydrated, clean and smooth. Try it for yourself and fall in love with the results (& scents). Proudly made in Canada.
Shop Body Scrubs
Gourmet teas to sooth the soul
You Said it Best






@vivitowers

@melissasoldera

@consciencecoupable